Response to Covid 19
Enhancements to aPlus+ Attendance
aPlus has deployed several enhancements in response to the Covid 19 situation, to both assist customers with the pivot to online delivery and to support them as they plan a return to onsite classes. This includes an integration with Zoom and two variations of Contact Tracing.
Streamline the recording of attendance from online Zoom meetings. Record which students attended your online session and their time in and out with just a few clicks.
Student and Instructor Contact Tracing Report
If a student tests positive for Covid 19 after onsite classes have resumed, this tool helps you to determine who has shared a class with them.
Contact Tracking using Contactless Kiosks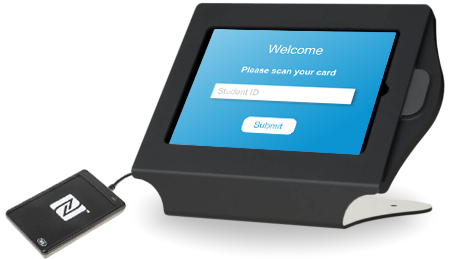 aPlus+ Attend Core is designed specifically for tracking attendance to rooms, spaces, buildings and events. Plug in a USB scanner, connect to your student list, and start recording when students enter and leave each location.