Higher Education
Complete Attendance Tracking for University and College
Effectively tracking attendance in Higher Education is not as easy as it sounds. We've developed software with the sole focus of reliably solving this problem for you. From single class through to fully automated University wide attendance solutions.

Attendance Tracking
Multiple attendance collection options.
Manual, automated and hybrid.
Comprehensive and intuitive cloud based attendance tracking software.
Many customizable ways to view data.

Flexible Solutions
Timetabled and non-timetabled solutions.
Stand alone or integrated.
Automated alert and report options.

Early Alerting
Automatically identify priority learners - early.
Monitor across your institute.
Manage and track intervention action.
Why Customers love aPlus+ Attendance
"As somebody who has been at Relay since the dawn of Relay-time, never have I ever heard 'Oh – I love this solution for attendance!' We have done attendance 8,562 ways since I've been here, and no one has ever spoken positively about it before."
Attendance Collection Options
Choose the collection method that works for you - we've got plenty of options. These can work together in a hybrid solution so that the most effective method is used for each class or department.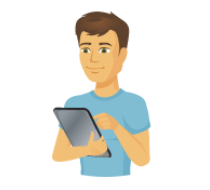 Instructor entry
Instructors enter attendance for their class on any web connected device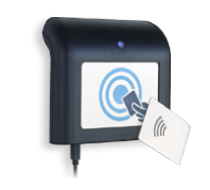 RFID Scanners
Students scan their RFID contactless card card as they enter (and/or exit) class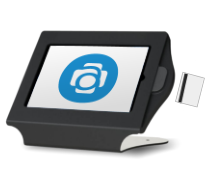 Kiosk
Students enter unique identifier on a kiosk as they enter a location and optionally provide more details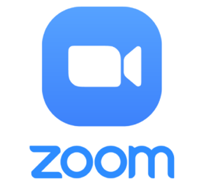 ZOOM
Import your Zoom attendees. See the time of arrival and total time spent on the session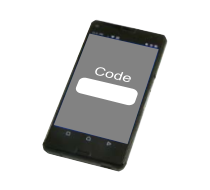 Self registration
Students are assigned unique codes at the start of class which they enter into their device in a time window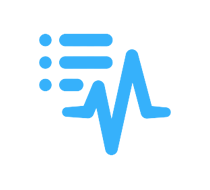 Online Activity
Monitor Canvas Activity for assignment and quiz submissions
Two Powerful Software Options
Each is tailored to different attendance tracking scenarios, can be configured to integrate seamlessly with your existing systems, and has specially designed functionality to make working with automated scanning devices a breeze.

Comprehensive University and College grade attendance system.
Configurable to almost every aspect, this system works with your existing processes, hierarchies and reporting requirements.
Works best in situations where you have timetable data, however it can work as the system of record as well if needed.
If your goal is early alerting, then use the inbuilt 'Revive' module (optional), or have early alerts generated by Attend HE in your system of choice.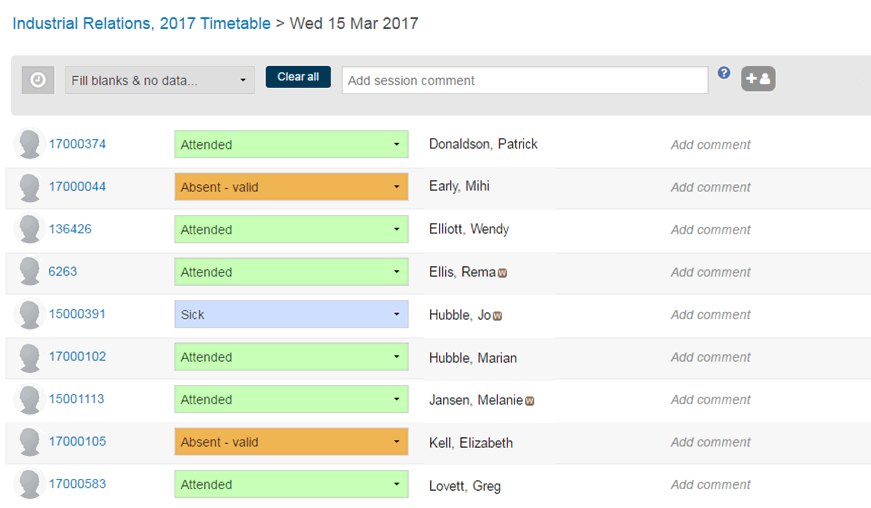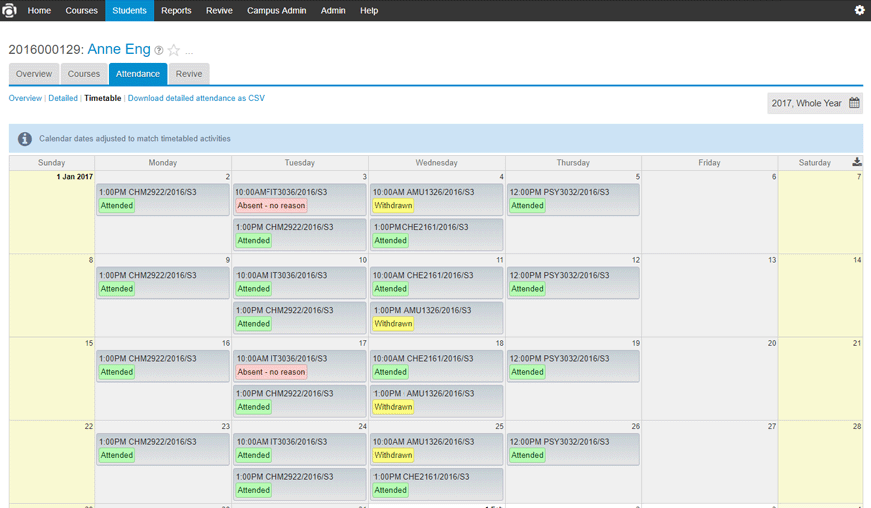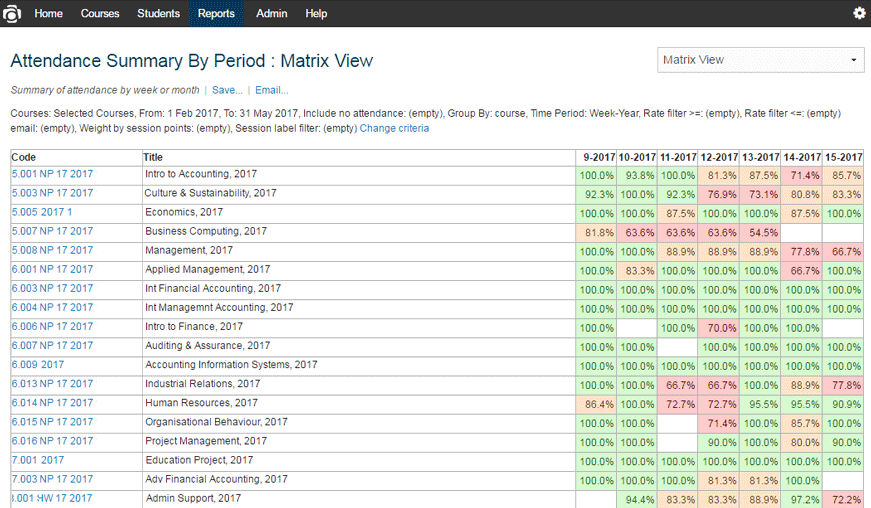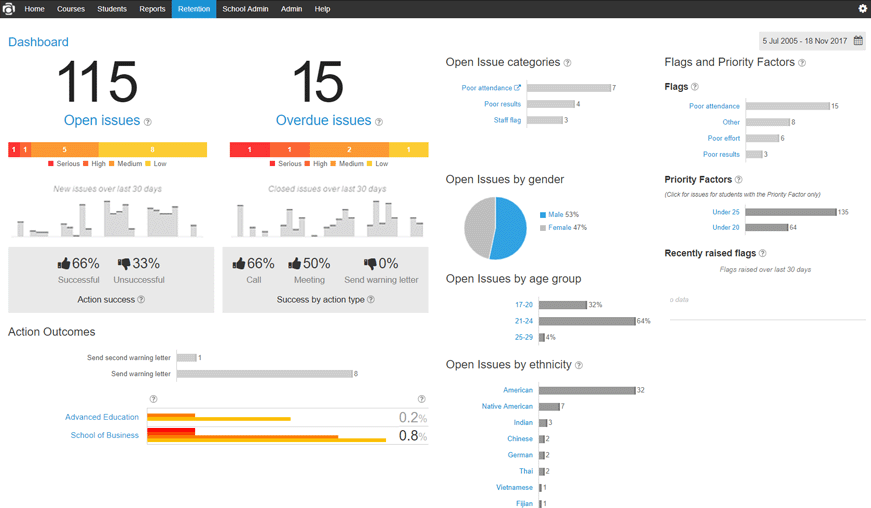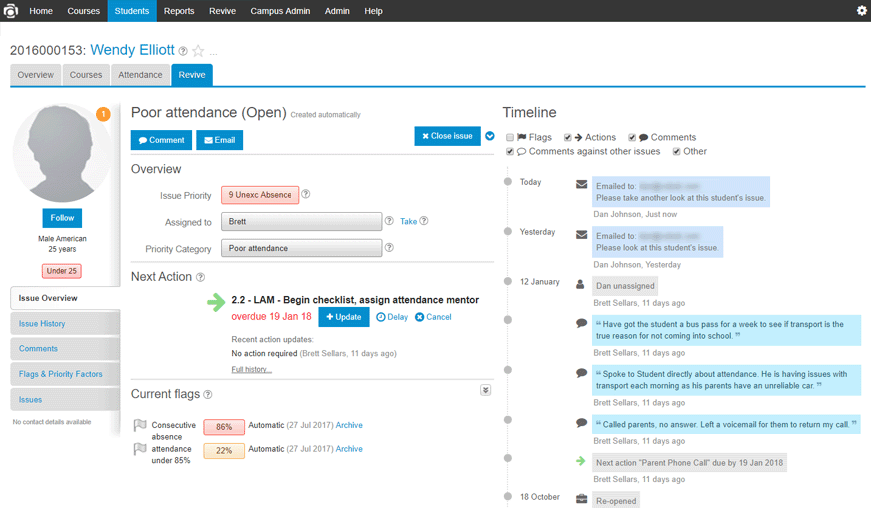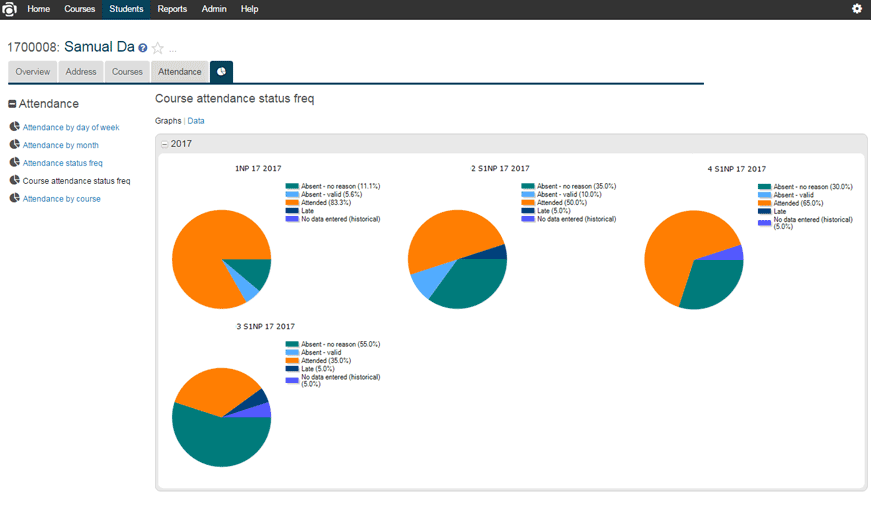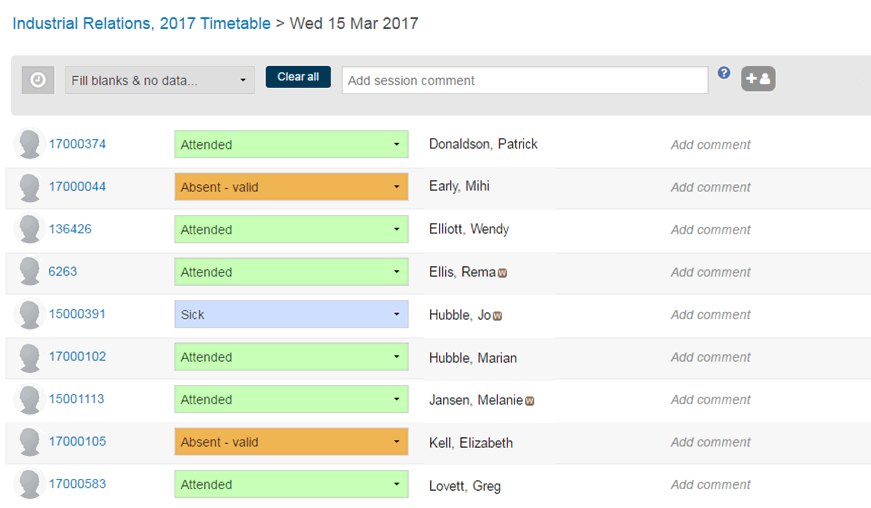 Integration Options
All of our solutions can be integrated with your existing Student Information or Learning Management Systems, sometimes an integration with both is required.

Our powerful integration frameworks make it simple to load data from and export data to your systems, enabling you to leverage what you have. Attend HE and Core both provide a variety of outputs to augment this or can provide for all your attendance reporting requirements.
End-to-end student attendance tracking and early alert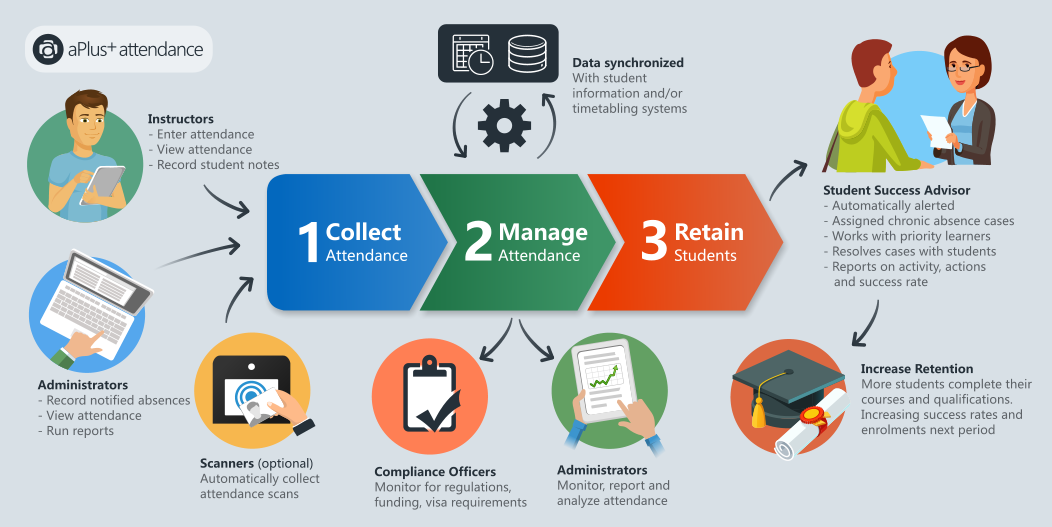 Improve student retention through early alerting
Discover students who need support.
Track support efforts and outcomes.
Connect stakeholders.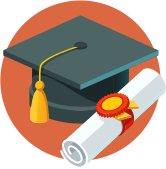 Maintain evidence of the actions that you're taking to retain students.
Enable collaboration so that staff become a part of the student retention process.
aPlus+ Attendance for Canvas
Are the limitations of Canvas Rollcall holding you back? Canvas LMS users can add aPlus+ Attendance to their Canvas course modules to benefit from an attendance platform which was created to support both simple and complex attendance tracking scenarios and everything inbetween.
Customize attendance statuses

Comments, allocations, time in/out, points

Options to automate attendance in Canvas
Separate timetables for lecture, tutorial, etc

Course and system level reporting

Easy and simple integration with LTI

Seating Plans
Assign your students to defined seats using a simple drag and drop interface. Get to know your students faster, setup defined seats for exams, and utilize the proximity information for the contact tracing report. Fully integrated with the student view of aPlus+ Attendance allowing students to see their assigned seat in advance.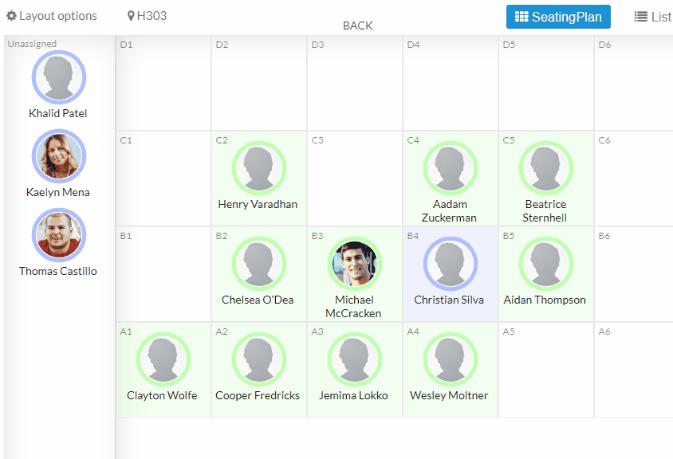 Fixed and adjustable, or session specific

Simple drag and drop seat assignment with flexible room layouts

Notify students of their assigned seat

Fully integrated with contact tracing

Advanced options such as student self submission of seats