Products
Hardware and software for tracking student attendance
Contact us directly with questions or to order.
Hardware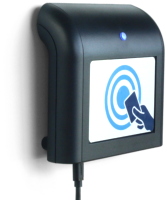 Single wall mounted NFC/RFID reader supports ISO 14443A, MIFARE, FeliCa.
10 Base-T Ethernet or WiFi 802.11 b/g/n.
Powered by micro-USB or PoE (Power over Ethernet)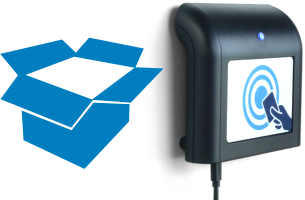 Wall mounted NFC/RFID unit
Sample cards and keyfob
reconfigured to connect to Attend Core
One one year Attend Core license.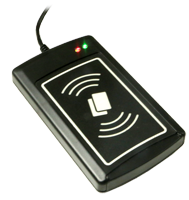 Attendance USB Scanners
PC-linked contactless smart card reader/writer compatible with ISO 14443A, MIFARE.
Plug-and-play USB device.
Allows for simple recording of MIFARE serial numbers.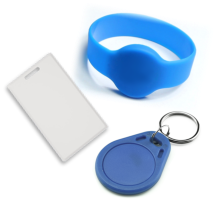 NFC tags, cards and keyfobs
We can supply a range of NFC cards, stickers and keyfobs.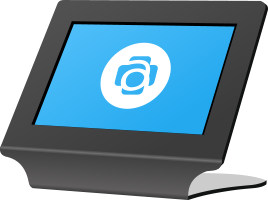 Kiosk
Desk or wall mounted kiosk hardware compatible with Attend Core kiosk interface.
Software

Attend HE Software (Higher Education)
Feature rich integrated enterprise class attendance tracking and reporting software for Higher Education instiutes such as University and College.

Attend School Software (K-12)
The aPlus+ Attendance software for K-12 optionally integrated with your school management software.

Attend Core Software
Tracking software for situations where timetable data is not relevant or available.

Revive Student Retention Software
Automatically analyse student risk, performance and achievement information to identify students who may benefit from assistance and track intervention action.

aPlus+ have developed several enhancements in response to the Covid 19 situation. Find out more