Enhancements in Response to Covid 19
aPlus has deployed several enhancements in response to the Covid 19 situation, to both assist customers with the pivot to online delivery and to support them as they plan a return to onsite classes. This includes an integration with Zoom and two variations of Contact Tracing.
Find out more
Let's keep attendance tracking simple.
What are you looking for?
aPlus+ Attendance offer the most comprehensive selection of attendance solutions on the market today. From 'off the shelf' to more complex integrated systems. All of our options can be configured to integrate seamlessly with your existing systems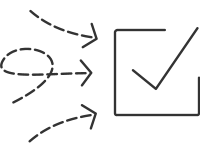 Multiple ways to record attendance gives you choices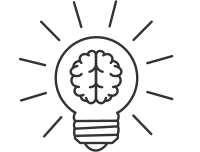 Smart and flexible software works the way you need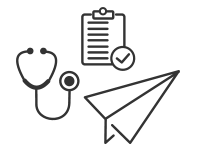 Automated and on-demand outputs give you the information you need
Situation Specific Collection Options