Let's keep attendance tracking simple.
What are you looking for?
aPlus+ Attendance offer the most comprehensive selection of attendance solutions on the market today. From 'off the shelf' to more complex integrated systems. All of our options can be configured to integrate seamlessly with your existing systems
Why Customers love aPlus+ Attendance
"As somebody who has been at Relay since the dawn of Relay-time, never have I ever heard 'Oh – I love this solution for attendance!' We have done attendance 8,562 ways since I've been here, and no one has ever spoken positively about it before."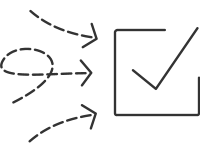 Multiple ways to record attendance gives you choices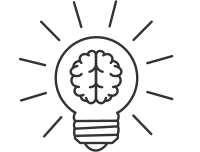 Smart and flexible software works the way you need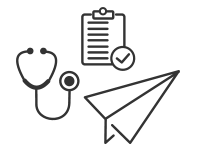 Automated and on-demand outputs give you the information you need
Situation Specific Collection Options